Home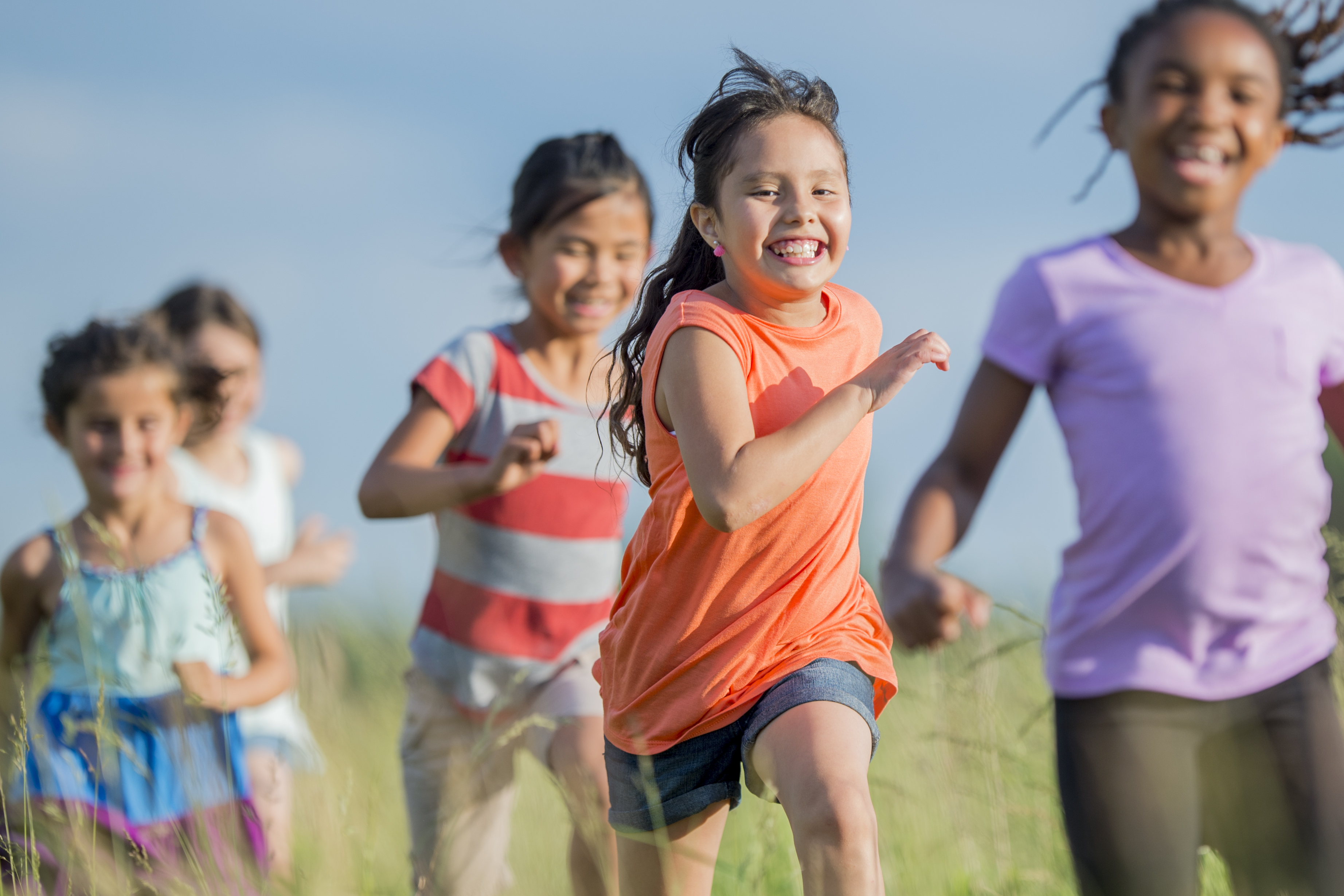 The mission of the Rock Island County Children's Advocacy Center is to reduce trauma to children utilizing multi-disciplinary team investigations of abuse.
We serve children under the age of 18 who have been the victim of sexual or physical abuse. All children are referred by Law Enforcement or the Department of Children and Family Services to be interviewed at our center about the abuse. The purpose is to coordinate and track the investigations, medical treatment, counseling referrals, prosecution and training in order to protect the best interest of the victims and their families.
Upcoming Events
2nd Annual Can't Dodge This Dodgeball Fundraiser
When: Friday March 1, 2019
Time: 5:00PM
Where: Glenview Middle School
This is a great team building opportunity for businesses and also a great event to play in and have a great time with friends. We hope to see you there!