Staff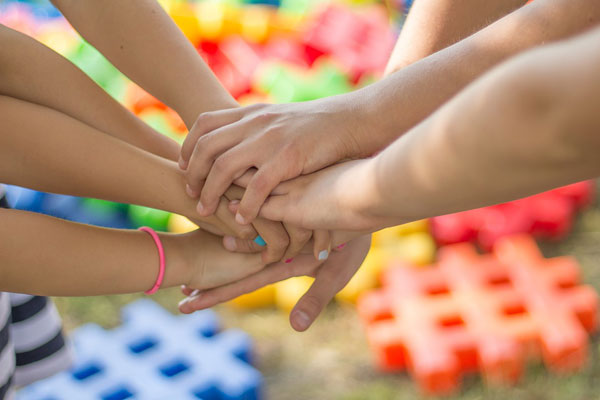 Marcy O'Brien - Executive Director:
29 years Law Enforcement
10 years as the Director of a not- for- profit
Patty Jo Dooley - Case Manager:
29 years Law Enforcement
Master's in Counseling
Sara Allen - Administrative Assistant:
6 years as an emergency dispatcher
5 years as an office manager
Board of Directors
Dyan Talbot: President
Illinois State Police
Doug Hultquist: Vice President
QCR Holdings
Mike Steffen: Secretary
Rock Island County Board
Susan Zude: Treasurer
Independent
Shannon Allen
Deere & Company
Mark Beckwith
Augustana College
Jenifer Chase
RSM McGladrey
Dennis Duke
Robert Young Center
Trevor Fisk
Moline Police Department
Laetitia Hayford
East Moline School District
Jens Lape
Rock Island County Sheriff's Department
Mitch Lee
Rock Island County Sheriff's Department
John McGehee
Rock Island County State's Attorney
Multi-Disciplinary Team
Coal Valley Police Department
East Moline Police Department
Genesis Hospital (Silvis)
Hampton Police Department
Hillsdale Police Department
Illinois Department of Children and Family Services
Illinois State Police
Milan Police Department
Moline Police Department
Robert Young Center
Rock Island County Court Services
Rock Island County Sheriff's Department
Rock Island County State's Attorney's Office
Rock Island Police Department
Silvis Police Department
Unity Point Health Trinity
NONDISCRIMINATION STATEMENT:
The Rock Island County Children's Advocacy Center does not, by policy or practice, discriminate against a person or group on the basis of race, color, religion, gender, sexual orientation, national origin, age, disability, gender identity and expression, marital or military status, or based on any individual's status in any group or class protected by applicable federal, state or local law.
If you believe you have been discriminated against, you may file a complaint with the Illinois Criminal Justice Information Authority. Complaint can be filed with the Equal Employment Opportunity Commission EEOC at www.eeoc.gov and/or the Office of Civil Rights at www.hhs.gov.